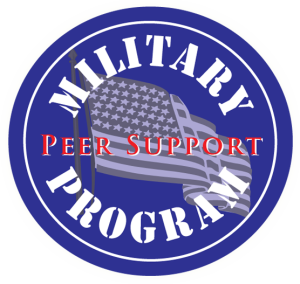 June 11, 2017 at 10:00AM
Massachusetts Correction Officers Federated Union
159 South Main Street
Milford, MA 01757
USATF Certified (MA07031JK)
One water and aid station
Saturday, 6/10/17:
10:00am-1:00pm- Early Bib Pickup at
Marathon Sports
287 School Street
Mansfield, MA 02048
Sunday, 6/11/17:
8:30am-9:45am- Bib Pickup and Day of Registrations
10:00am- Start of Race
Facebook
Facebook Event
Instagram
Twitter
#militarypeer5k
#proudsupporter
#northeastracers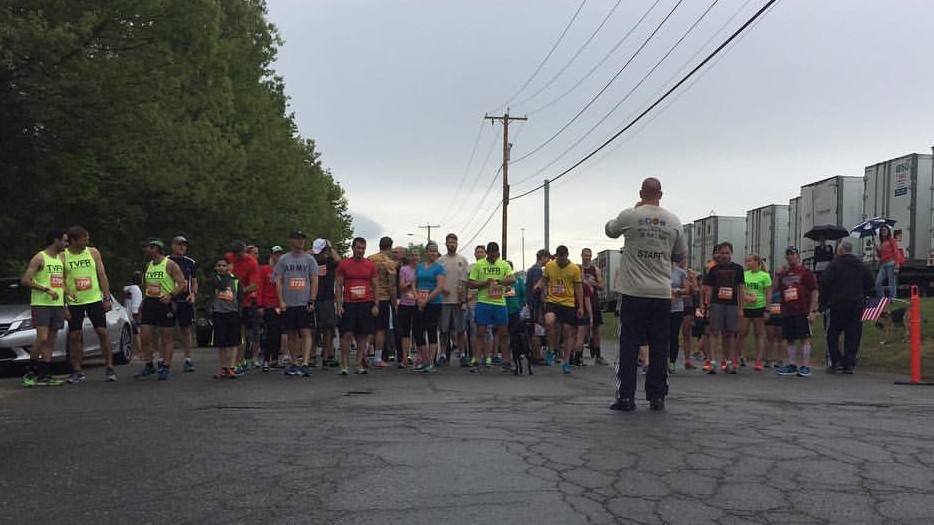 Join us for the 6th Annual Military Peer Support Program 5K run/walk. All proceeds go to support the mission of the Military Peer Support Program, a non-profit organization that was started in 2010 to assist our veterans in their time of need. This varies from housing assistance, lawn care for deployed military personnel, Christmas presents, care packages and donations to local veteran out-reach center. These Veterans have sacrificed so much for their country it is incumbent upon us to never forget that a lot of these men and women still carry invisible wounds that can last a lifetime. If you'd like to make an additional donation, they will be gladly accepted at the race.
This event is a Military Peer Support Group production with Northeast Race Management in a support role managing online registration and timing. Any discounts and credits offered, won or earned from other Northeast events may not necessarily apply towards this race. Feel free to contact us to see.
Registration and Individual Awards
$25 online thru 6/9/17 at 8pm
$30 day-of registration on 6/11/17
-Custom shirt included*
-BBQ including steak tips, burgers, hot dogs, macaroni salad, water and more…
-Medals and Prizes to the First Place Overall Female and Male
-Prizes to the Top 2 M/F in each age division: 18 & under, 19-29, 30-39, 40-49, 50-59, 60-69, 70 & over (excluding overalls)
-All scoring based on 'gun start' times
*Shirts and sizes guaranteed to all participants registered online before midnight, May 21, 2017. After this date, only the available sizes remaining will be displayed while registering. Any quantity of shirts available at the conclusion of the race will be available to purchase, while supplies last.